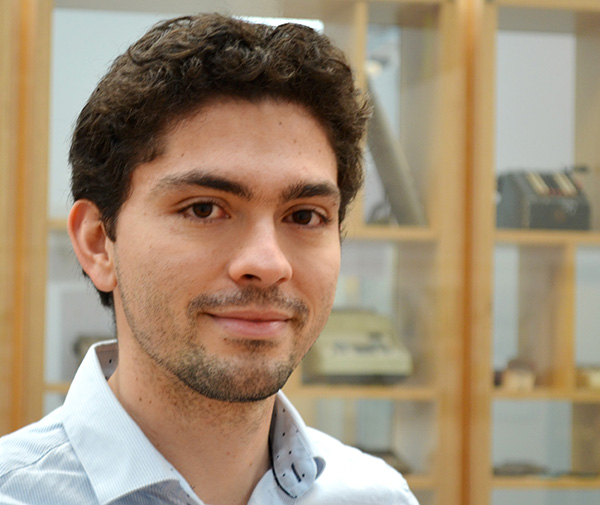 About Me
I'm a designer specialized in user centered products and services, with strong research, design, business and technical skills. My experience comprises mobile and web design, mobility, service design and human factors.
I consider myself a technologist. I'm fascinated by science, new technologies and mobility; and I believe that a human-centered approach is beneficial for enhancing of new technologies' acceptance and addressing applications that really improve people's life.
I am curious, open, versatile, hard-worker and hands-on; and treasure trustworthiness, responsibility, independency, change, openness and fairness. I approach life believing that great things start out from very little and that this world can be changed. My multiple perspectives, my experience working with multidisciplinary and multicultural teams, and my fascination for learning make me open and flexible to work, both in style and resources.
Skills
Language
Spanish (Mother language)
English (Fluent)
German (Fluent)
Dutch (Beginner)
Software
Adobe CS (Advanced knowledge)
Rhinoceros 3D, rendering with vRay and Penguin
Experience with MS. Visual Studio and Android SDK
Code
Python, ActionScript 2, Processing, JavaScript, html and css
Basic knowledge on java, xml, asp.net and databases
Interests
Mobility, entrepreneurship, service design, technology, research through design, circular economy, internet of things
Social Engagement
Students representative for education quality and students welfare (2 years, Instituto Tecnológico de Costa Rica)
Hobbies
Football (5 years in clubs), sports, science, photography, cooking